An elegant And graceful house interior is a dream for all no matter what is the size of the house. People who have tiny houses assume that they are left with very less choices for transforming their average house into an elegant cozy tiny house.
Luckily it is only an assumption because there are so many tiny house ideas that can completely transform your house into an immensely gorgeous luxurious vibed house that will give you a comfortable relaxing lifestyle.
Still, there are a few things you need to keep in mind as tiny homes have less space. So you should make the perfect decision while planning the interior that fits best your taste as well as your needs. The interior of the house is based on what furniture, color, theme, and decor you will select.
Wondering what to do to make your house stand out and at the same time, it doesn't burden your pocket. You are at the right place. We will provide you with the best tips for a cozy tiny house interior
Choose a Color Theme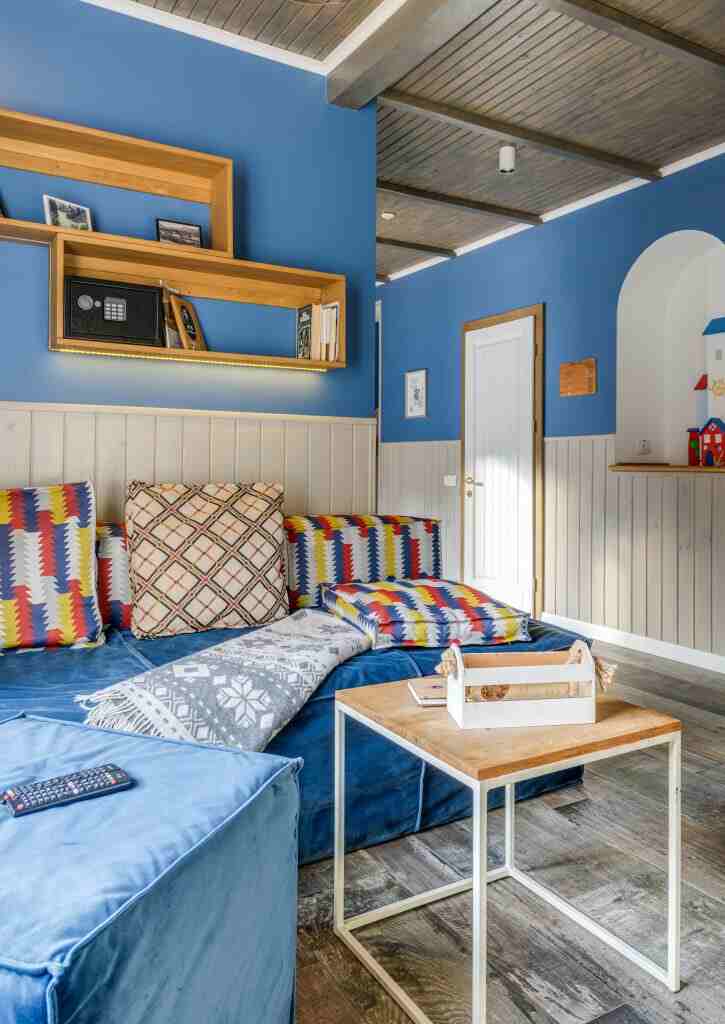 Also Read: Steps: How To Install a Bathroom Light Fixture Without a Junction Box
For a tiny home, it is very important that you select the right interior theme. A house theme can completely change the whole reflection of a place. If you select the right theme it can make your tiny house look bigger and if you do not pick the right theme it can even make the home suffocating.
Think about what attracts you the most. Is it the cozy wooden interior, waterfalls, Greengrass, flowers, or simple light colors? Once you have made up your mind select the color of your house. The house color should be light so that it can give a spacious look to your tiny home.
House theme is not only about the color of the walls but it should complement each part of your place. Like, If you have selected white color for the walls then your furniture, flooring, windows, and even decoration should complement it. So the theme is completely your choice, what fascinates you.
Utilize The Space Properly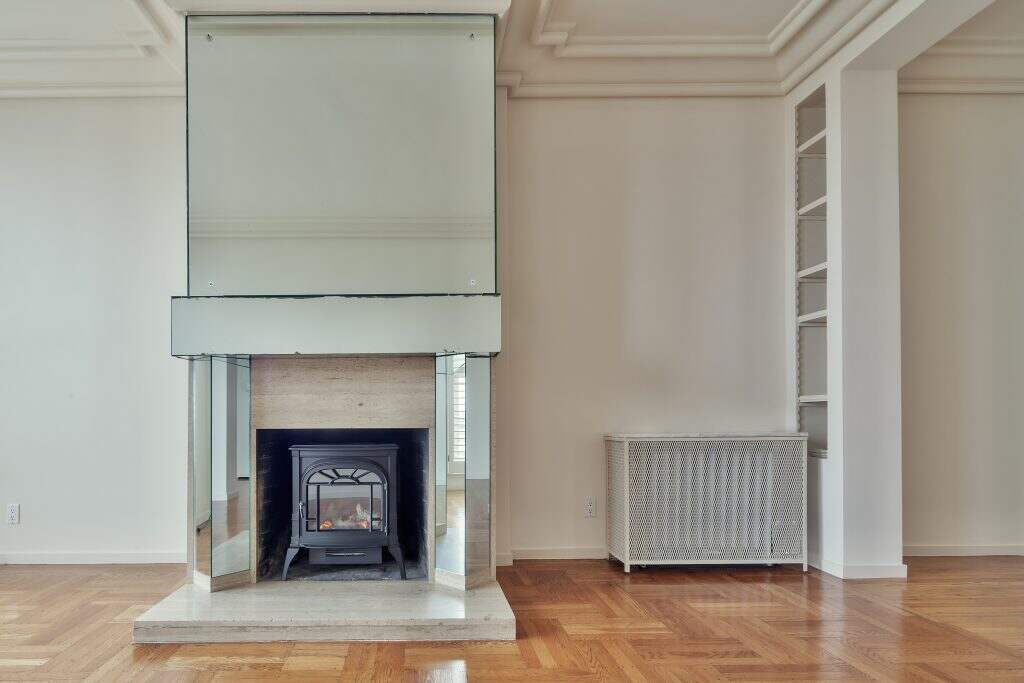 The biggest issue for people with tiny homes is that they do not get equal space for every part of the house. It is up to you whether you want a larger living room, bedroom, kitchen, or bathroom. The rooms where you spend most of your time should be large in size and the rooms where you will be spending less time can be small.
We will suggest that the kitchen and washroom are the most important areas of a house hence you should utilize the space smartly. If you are a passionate cook or you like to have a warm bath in bathtubs to relax your body then these two areas should be given a little more space.
After selecting the area proportion, choose the furniture according to the size of your rooms. If you will select a giant piece of furniture it will make your house look smaller and congested. Your furniture and interior decor should be small so they occupy less space.
Decorate Tiny House Exterior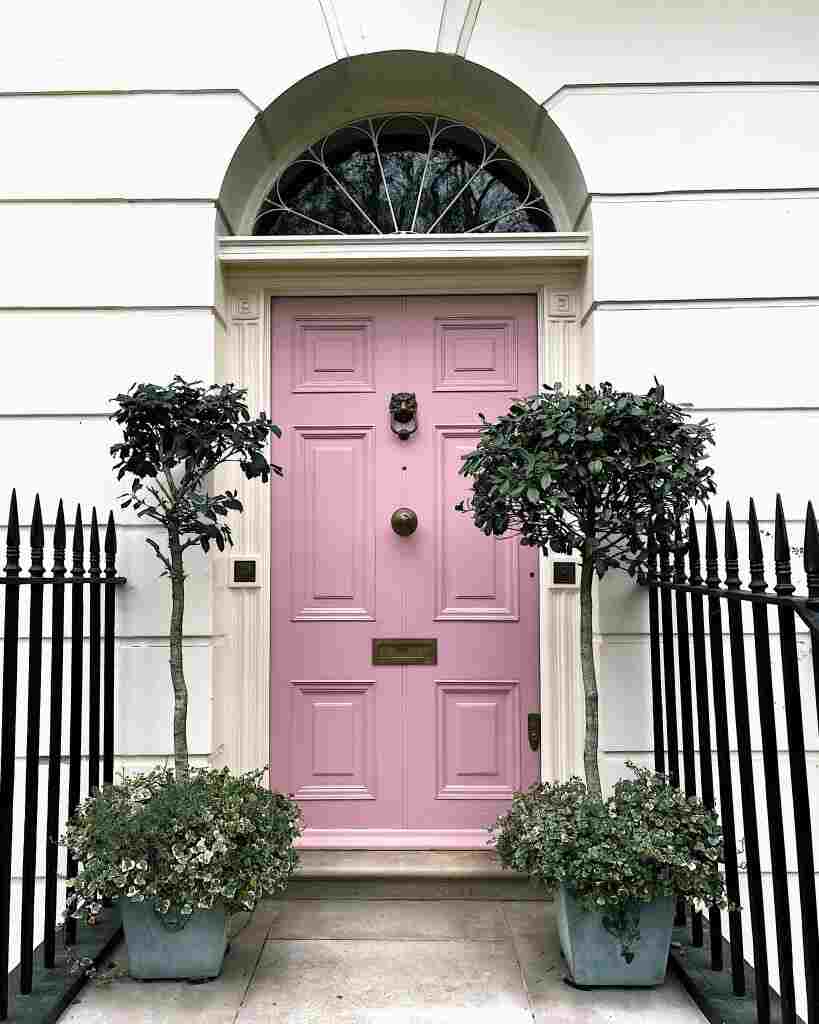 A lot of people have misperceptions regarding tiny houses' exteriors that there is only one door so you do not get enough opportunity to plan for it. It is a false perception because even with a single entrance you can make the exterior look elegantly beautiful. If you like greenery you can add a few plant pots along your door side.
You can write down your family board name. You can also hang of Windchime of birds which will definitely give beautiful sound to the visitors crossing your house. A good doormat can enhance the look of your house door.
A Tiny Home Kitchen Can Look Bigger
If you are a foodie just like me then you do not want to exhaust or irritate yourself in a messy small kitchen. There is a lot you can do for your tiny kitchen. Don't worry we are here to guide you. If you plan the layout of your kitchen correctly then the size does not matter.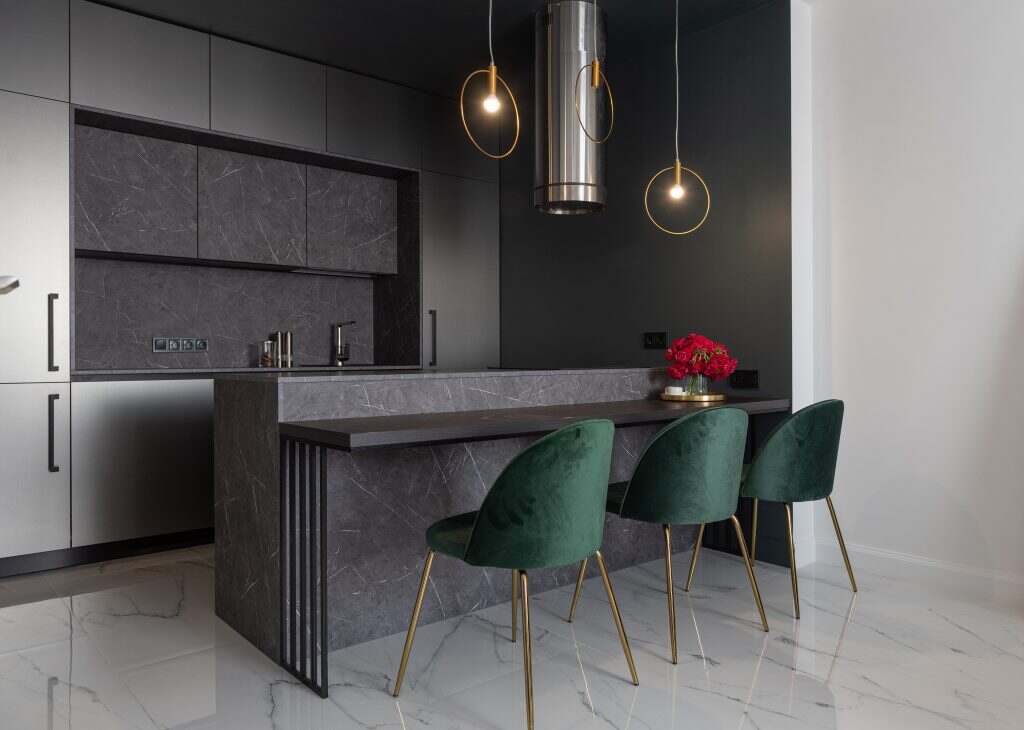 Try to keep most of the utensils, machinery, and grocery in your kitchen cupboards. Plenty of cupboards and a few small shelves can give a sorted look to your kitchen. On the other hand, you will get clean counters where you can easily cook your favorite mouthwatering meals.
Use Attractive Lights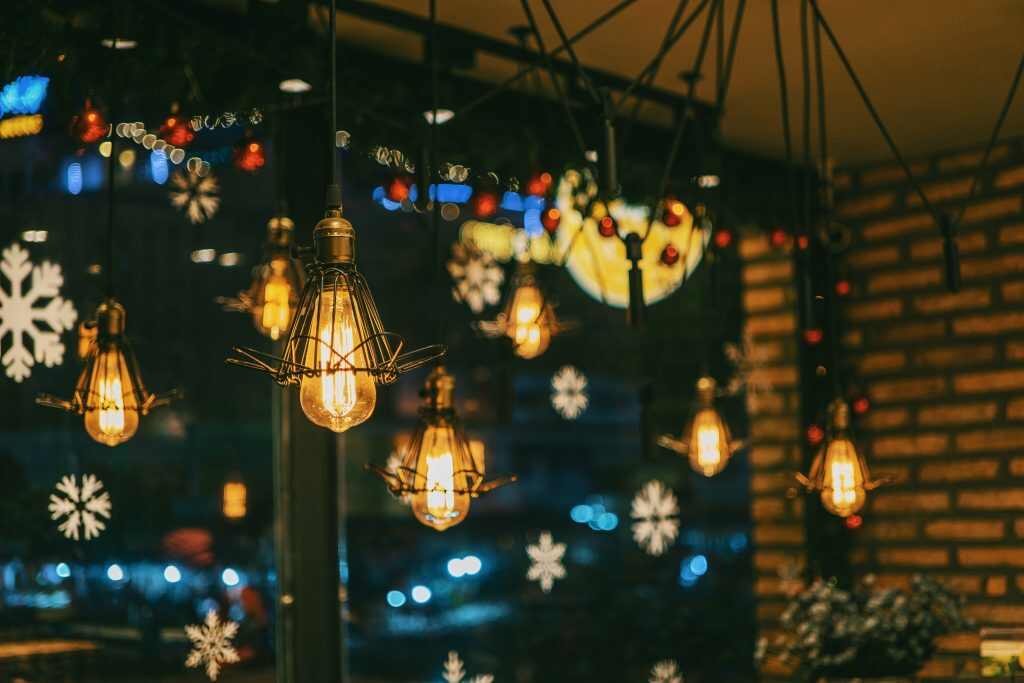 Lights can embrace a place beautifully no matter what the size is. Use different light setups for different areas of the house. Like in the bedroom, you can install dim light that can relax your mind once you are in your bed. The living room should get some natural light. The rest of the house should have LED lights and unique lamps to give a cozy appearance to the house.
Decorate The Walls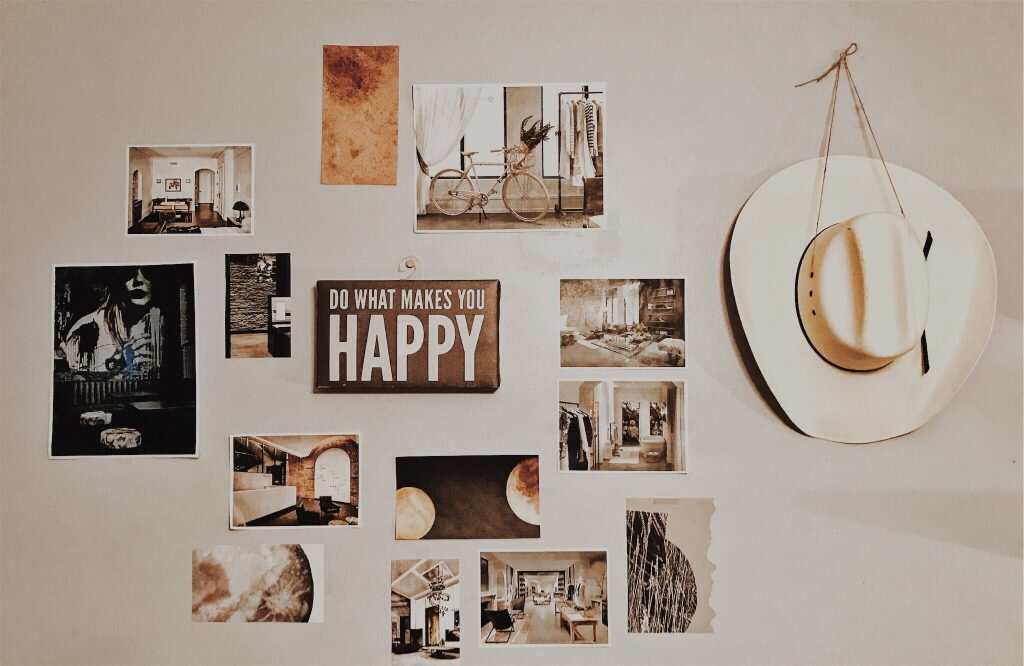 Everyone has an artist in themselves, some adore greenery, sky, or water in wall paintings. Make sure that if you want to decorate the walls with painting it should not be huge in size. If you wish to give a bigger reflection of your house then place a few elegant mirrors on the Wall. Other than this you can install small shelves where you can put plant pots, your books, or some other stuff.
Give Extra Time To The Bedroom
The sleeping area is the most important part of any house. You spend 6 to 12 hours at least a day in this area. It won't be wrong to invest a little more in it. Your bed should be decent and appropriate in size. You can put a dresser in the bedroom as well as a table chair for your morning coffee. You can either frame a picture of yourself or some wall decoration in your bedroom.
Plan House Interior With Multitasking
If you have a small house then the interior parts should be performing multitasking. For example, if you have any furniture then it should be holding your decoration pieces.
Final thoughts
We hope that the above tips for a cozy tiny house interior will help you in achieving the house of your dreams. You will find a lot of tiny house ideas on the Internet but we would recommend that you should select one according to your preferences. whether your house is tiny or huge if you have decorated it with love and affection it will feel heavenly and beautiful.