If you are confused regarding the possibility of installing a bathroom light fixture without a junction box, there must be a lot of thoughts in your mind. A general assumption about installing light without a junction box is that it is risky because without an electrical box incidents of short circuits can happen.
For vanity or bathroom where you usually do not find any spot for a junction box, you have to help up yourself. You can only sort out this challenge by constructing a lighting tool without an electrical box. Although it is a complicated task still many people have found different ways to install light fixtures.
Most commonly people use plastic screw anchors where they can fix the light fixture. But it is not the best and permanent solution. Any time this plastic screw anchor can fall out. So, no need to waste your time on temporary and risky solutions.
In this article, we will tell you the ultimate solution when you do not have a junction box for your bathroom light fixture. Following is a complete guideline through which you can install a bathroom light fixture.
Things you will require
If you are doing the job by your own self you must have the following things
A utility knife
Pliers
Drywall saw
Old junction box
Splicing tool
Wire nut.
Steps about How To Install a Bathroom Light Fixture Without a Junction Box
Once you have all the required things it is time to install your bathroom light with the following steps.
Switch off The Electrical Board
Your safety should be your first priority. Before starting the work go to the electrical board of that specific area or the whole house and switch it off. It will prevent Electric shock incidents.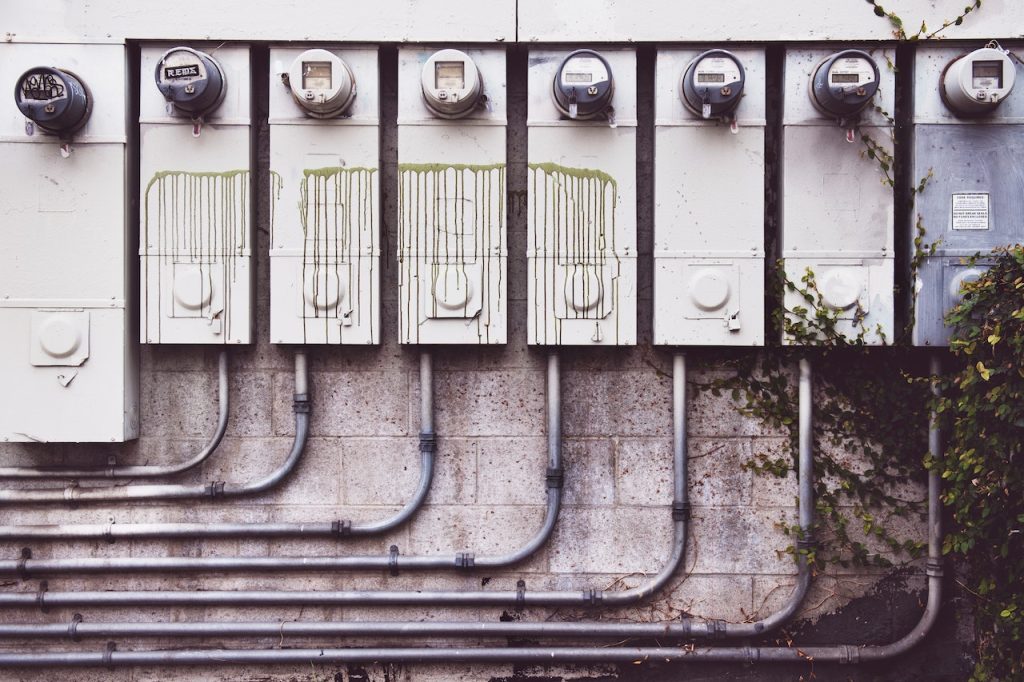 Open Your Wall For The Junction Box
First, you have to decide the spot where you want to place the junction box. Take a pencil and hold your old junction box. Draw around the junction box with a pencil. Now use a drywall saw to cut that part of the wall.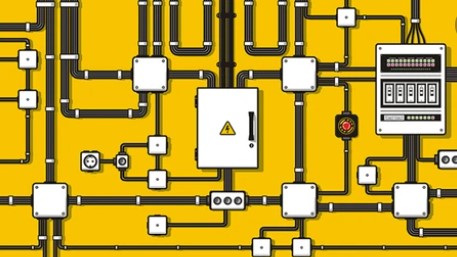 Place Electrical Wire
In your old junction box, you have to do a hole in its back and run the wire through it.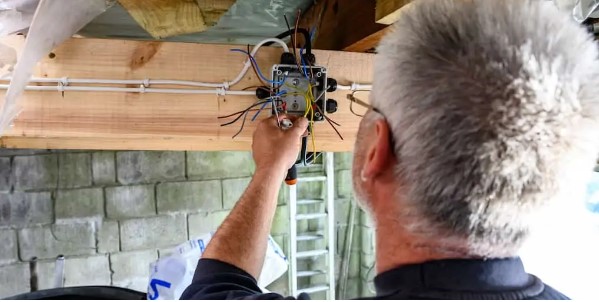 Secure and Split Wires
The place where you have created a hole fix your junction box in it. With the help of a screw lock the junction box and fix the plastic anchors. Now, you have to pull the box to create some resistance of anchors.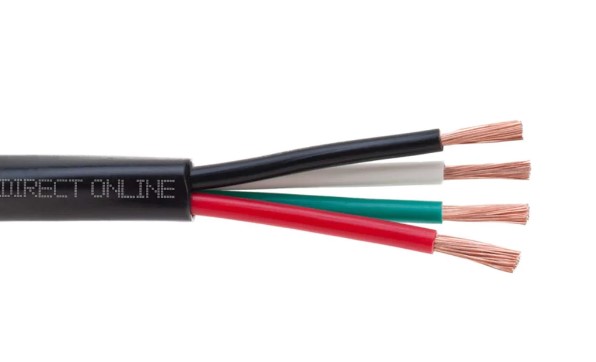 When the Junction box is secure in the wall with the help of a utility knife cut 6 inches of the electrical wire. Separate the white and black plastic coating area of the electrical wire.
Fix the wire
Now, you have to Connect the white wires from the lighting fixture and junction box with the help of a plier. The testing direction should be counterclockwise. You have to connect to Black wires similarly. You will screw wire nuts and cables together. Similarly, twist the ground wire.
Connect the junction box with the adapter
In case you have an adapter with your lighting fixture you can connect it to the junction box. All the wires of the lighting fixture should be inside the junction box to avoid any mishap or accident. With the help of screws connect the wires of the adapter and box.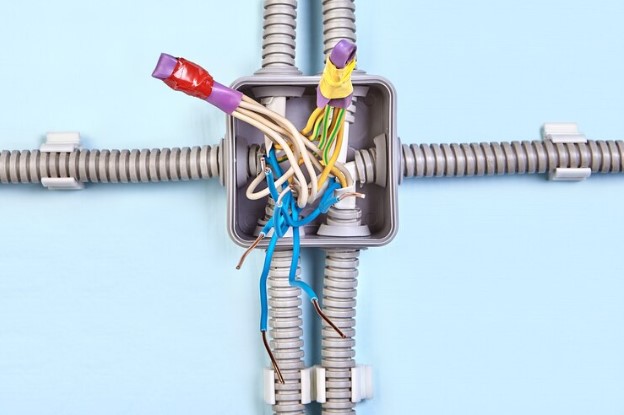 Test it
Once you have followed all the steps it is now time to test the lights. Go to the main electrical circuit board and switch it ON. We hope that your bathroom light will work perfectly fine.
Bottom line
Many people find solutions about how to install a bathroom light fixture without a junction box. Although there are temporary solutions for it they can ultimately lead to incidents such as houses on fire. Therefore you should always follow those solutions that are safe and secure for yourself and your family. Installing an old junction box with the light fixture can help you resolve your issue.