Everyone has a creative side, and each of us has a little bit of interior design hidden somewhere. By nature, we humans desire to beautify the places we reside in. And there are several ways to explore this side of yourself. Starting with Modern Balcony Railing Design, what better way than to design a place that first meets people's eyes when they enter your home? 
Also Read: Red Creeping Thyme Lawn
Modern Balcony Railing Design Ideas:
Whether it's to sip coffee in the early hours or kick back and relax in the evening after a long day, balconies are the perfect place to do all this. You can choose from a variety of trendy and contemporary balcony railing designs for the front of the house.
Concrete Railings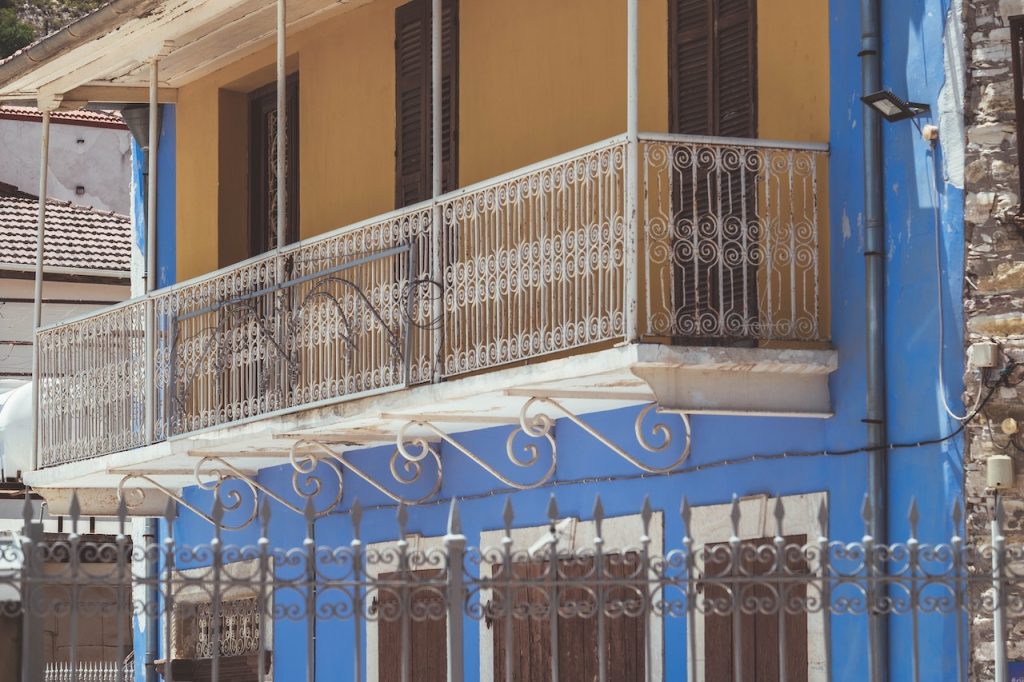 If you are looking for pocket-friendly railings, then concrete railing is something you should consider; it is low maintenance and comparatively longer lasting than the others. However, the downside to choosing this type is that you will need to maintain the look. 
Also Read: What does Conditionally Approved mean when applying for an apartment
Wooden Railings: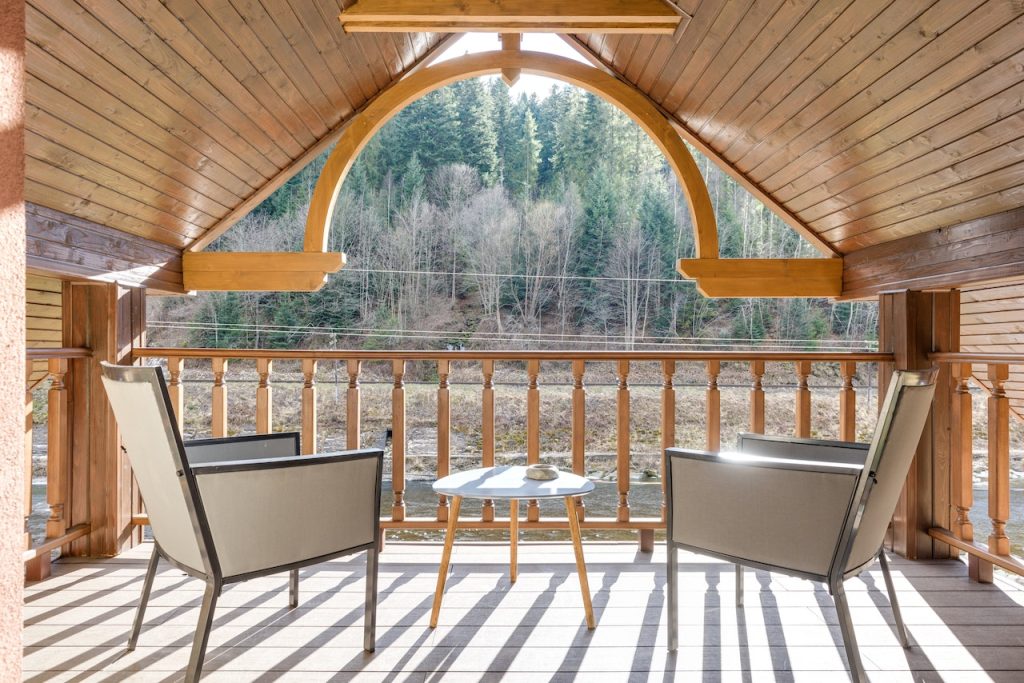 This railing exterior enhances your home's beauty in the most natural way possible. It gives a very convenient, modern, and rustic look to your balcony without you having to worry about it being too expensive. You only need to remember to keep it refreshed and change it at the proper times. 
Glass Railings: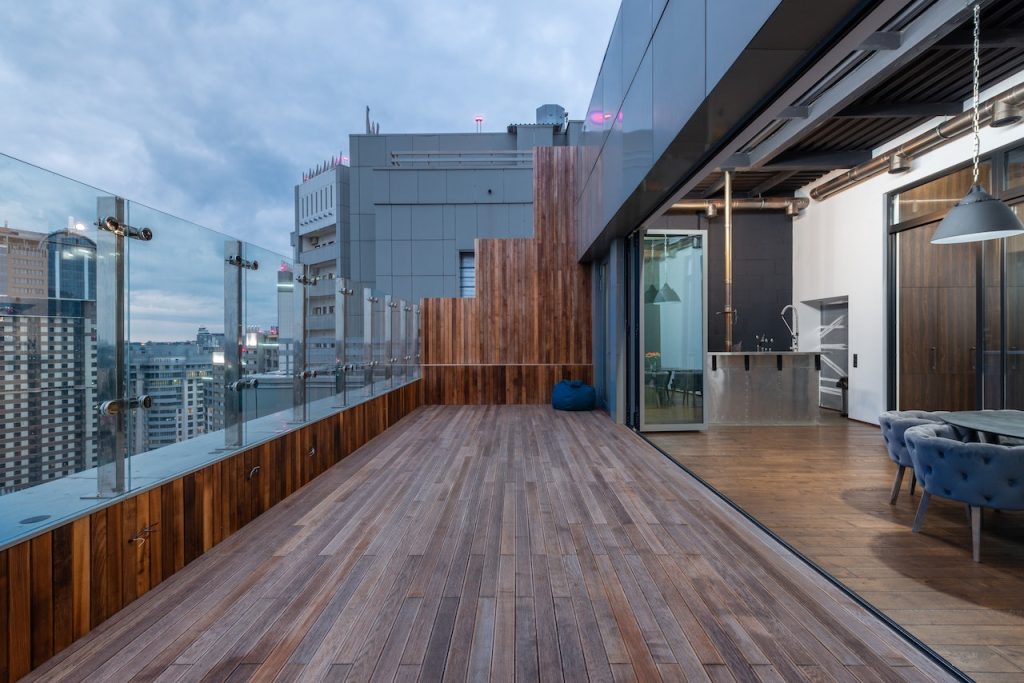 If you live near a lake or a seashore or own a fancy beach house, then choosing glass railings as your terrace railing design might be an option for you. This modern balcony railing design gives a pleasant view of your area from your balcony. These are more expensive, but let's face it: if you can afford to live in a house with an ocean view, you can afford to spend a few added dollars to make it stand out. These glass railings have an aluminum, vinyl, or wood frame.
PVC, Vinyl Railings: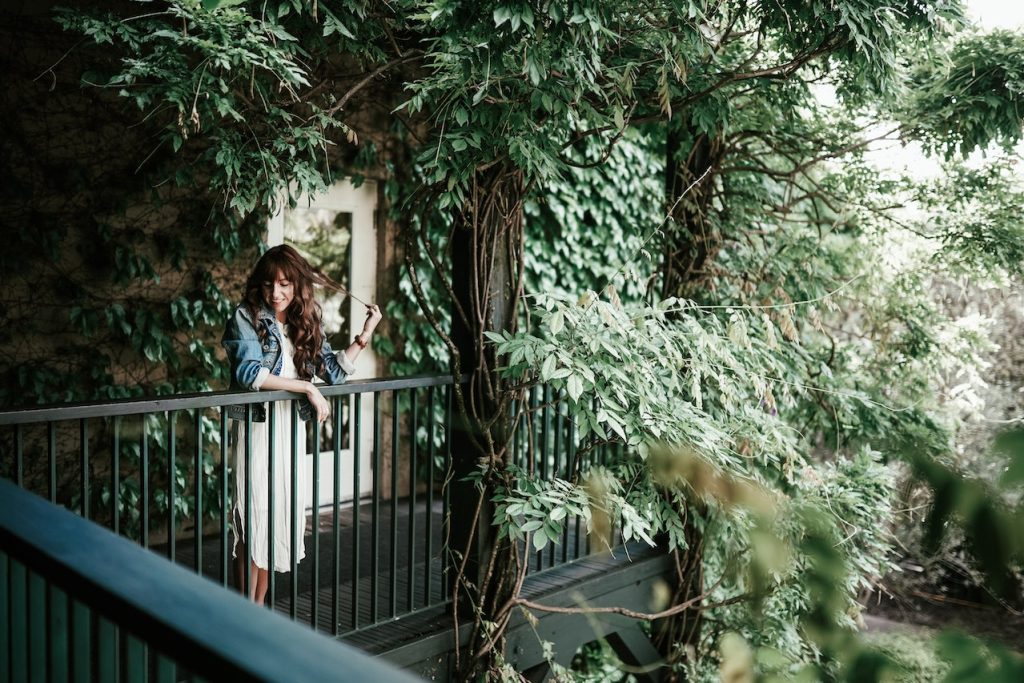 Are you looking for an alternative to your basic wood balcony railing design for the house front? Then Vinyl railings will be perfect for you. These come in a variety of colors. The white color is one of the most commonly chosen by people. The best quality of this type is that it does not deform, and there is no need to repaint or seal it. You need to keep it regularly clean for a good look.
Metallic Railings: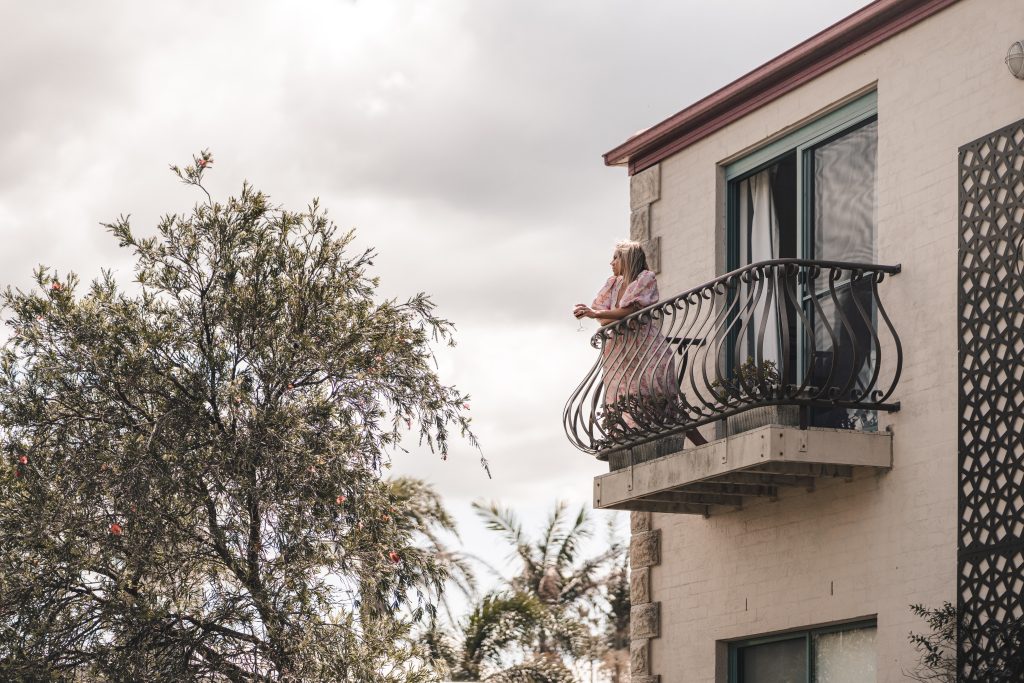 If rustic yet modern is your style, metallic railings are the way to go. They are strong yet light and perfect for modern balcony railing design. Aluminum is one of the common metals used for various designs and colors, from which you can choose to embellish your home. Stainless steel is also another choice for your railings; iron brass, decor cables, and rods of metal can also be a different choice that you can choose from.
Summing up:
Seeing how the world keeps getting modernized, why shouldn't your balconies? Installing a modern balcony railing design in your patios is one of the easiest and fastest ways to embellish your home. Now it is up to you to choose from various railings; you can either take up our suggestion or do your research. The one thing to remember is to have fun decorating your home.