If you want to add to the allure of your mobile home, then you should know that skirting plays a vital role. Skirting gives a mobile home's exterior a finishing touch, helps insulate the space underneath, keeps pests out, and makes the home more energy efficient. Homeowners can explore various mobile home skirting options that can transform their property into a living space that is functional and visually stunning. From conventional materials to imaginative plans, this article will explore some inspiring skirting ideas that can elevate the look of your mobile home.
Purpose of Skirting:
The purpose behind skirting can be described as "reducing aerodynamic drag caused by air turbulence." To put it in layperson's terms, it lessens the amount of wind disturbance.
However, there are other goals. Additionally, trailer skirting products serve two additional primary functions. The first is to prevent moisture from seeping beneath the house, and the second is to give the trailer a more finished appearance.
Types of Mobile Home Skirting Panels:
Like skidding, many different types of mobile home skirting ideas exist each has its price, pros, and cons. With these mobile home skirting ideas, you can completely transform the exterior design of your trailer. Here are some of the types.
Vinyl Skirting: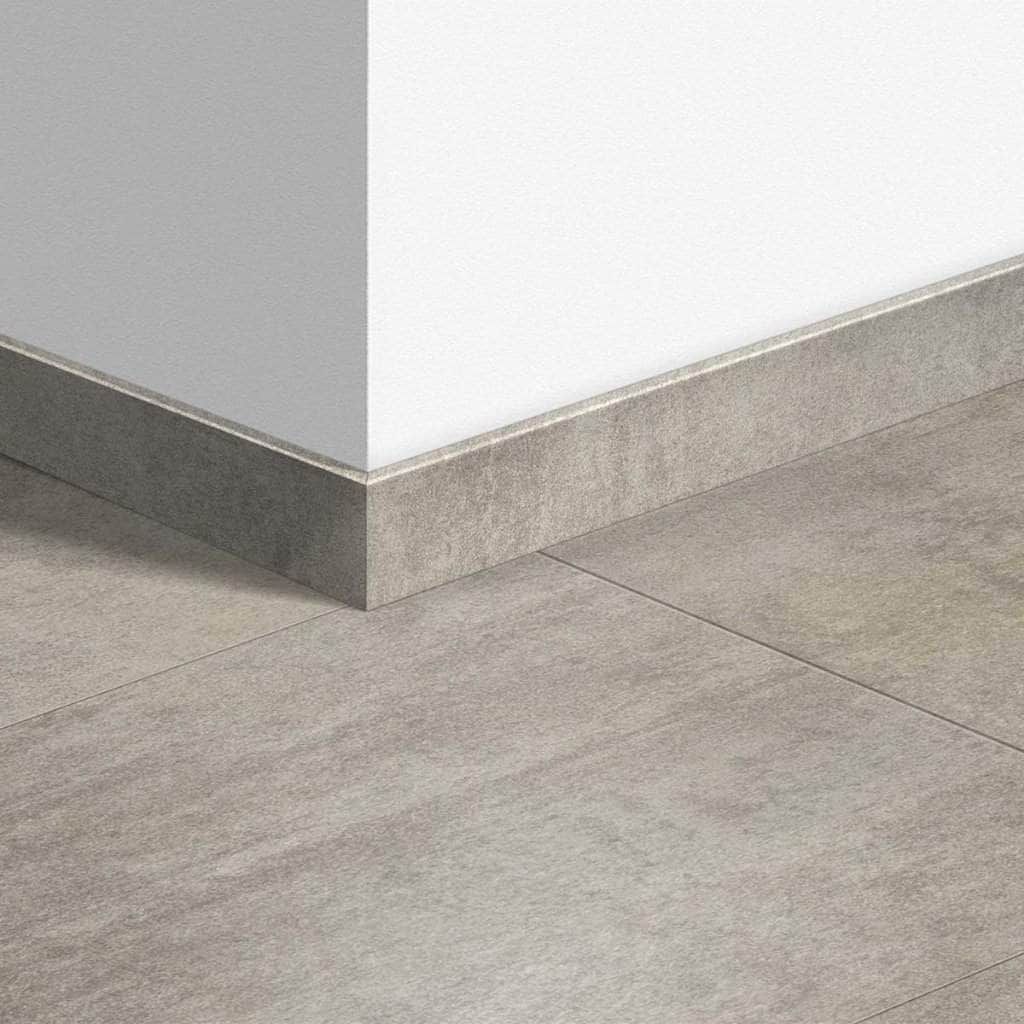 One of the most common forms of skirting is vinyl skirting. The price ranges from $360-$1300, which is relatively high. However, vinyl skirting panels come in various thicknesses and textures.
Stimulated "Rock" skirting: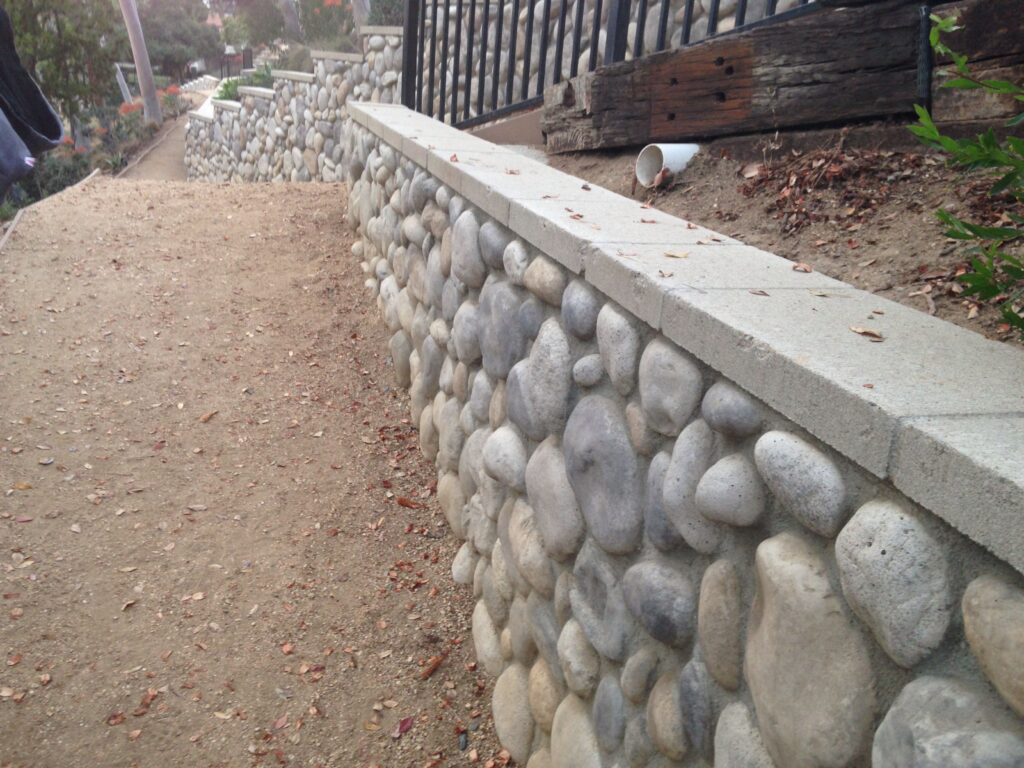 This type of skirting isn't necessarily rocks, but it has the same texture as rocks. The price of it varies from $680-$1400, and these skirting panels are available in almost any neutral color.
Faux Stone Skirting: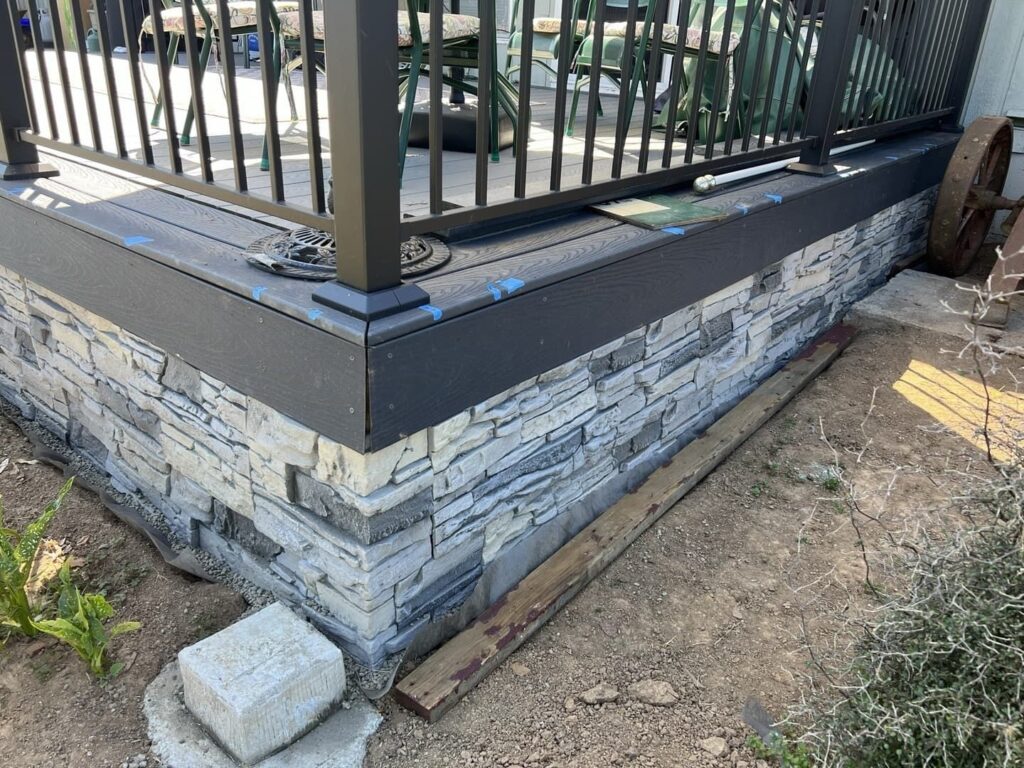 Faux stone skirting is different from stimulated rock skirting. Faux stone skirting panels have a similar texture to natural stone, costing about $1000-$2800. So under mobile home skirting ideas cheap options, this type does not count.
Concrete Skirting: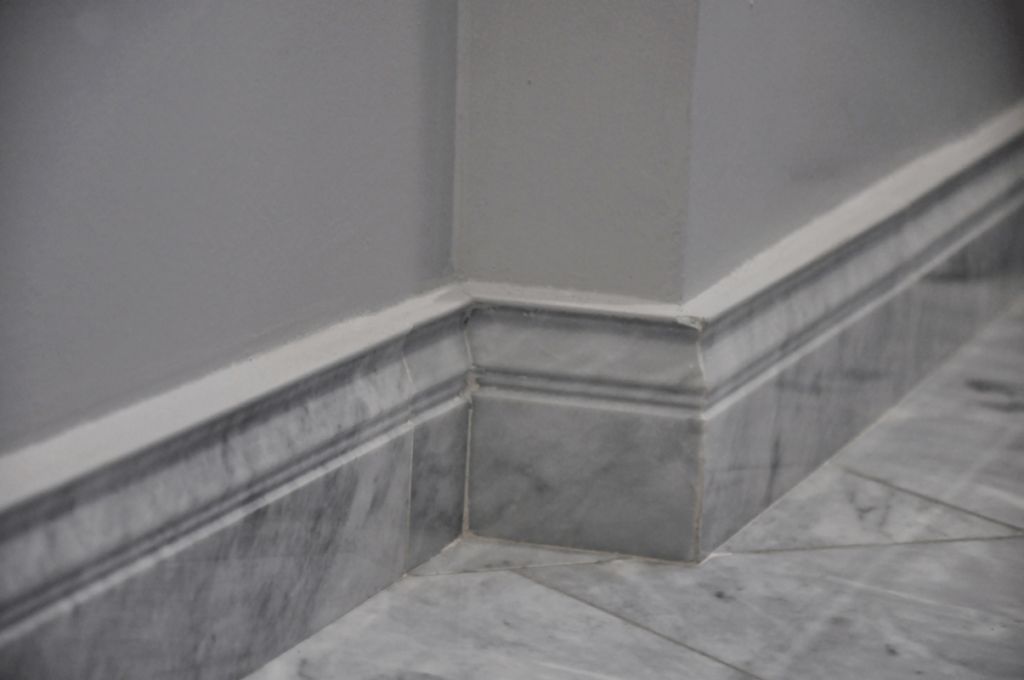 This is one of the most effective skirting alternatives for mobile homes. It is also one of the most significant long-term, excellent offers for roughly $680-$1500. The only downside to this skirting panel is that it is made of cinder blocks, which makes it labor-intensive. So this type of skirting needs to be installed by a professional, whereas other panels can be a DIY mobile skirting.
Brick Skirting: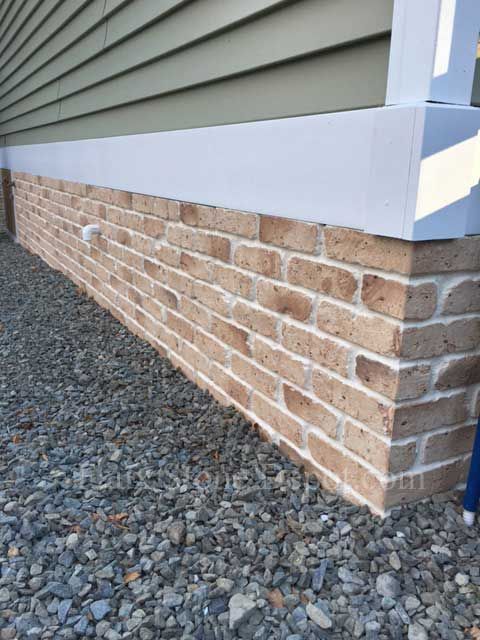 This type of skirting can be created by using concrete skirting with bocks. This costs around $700-$2500. However, if you want to save money, you may acquire imitation brick skirting panels, which look more like faux stone skirting.
Wood Skirting: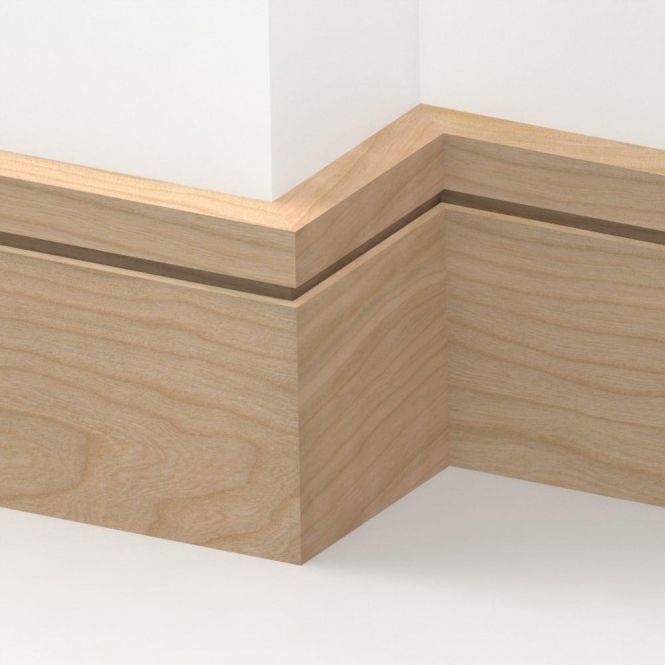 The prices for wood skirting may vary, as with this; you have the freedom to customize it completely. Wood skirting isn't something you buy as wood skirting, but you usually customize and build according to your needs.
Metal Skirting: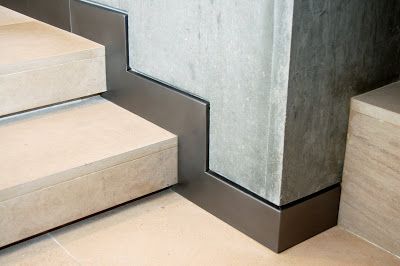 Metal skirting can cost about $500-$2000, depending on the type of metal you use. Most metal skirting comes in panels and installs just like vinyl skirting with predrilled holes, making it easy to install.
Foam Skirting: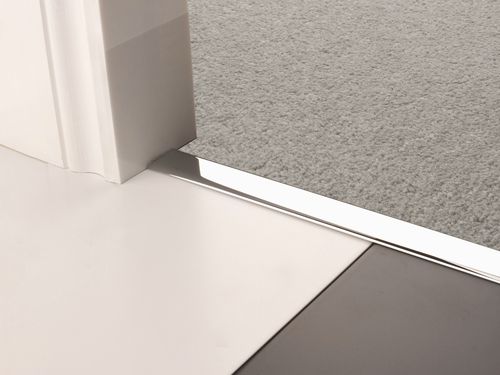 Foam Skirting might be for you if you want the most energy-efficient panels. They will cost you about $1000-$3000. It may be less appealing, but it is effective for insulating your home or, to a lesser extent, under your property.
Mobile Home Underpinning Ideas:
Many believe that skirting is a type of underpinning, but this is usually untrue. The purpose of underpinning is to strengthen the foundation, but skirting rarely accomplishes this.
Assuming that you pick something like soot blocks for your avoiding, it is utilized as support to make the manufactured home sturdier than at any other time. It can be regarded as an expansion of the original foundation in this scenario.
Not long ago, the majority of mobile houses were movable. However, we now understand how to design mobile houses that are more resistant to storms and tornadoes. There was only one way to accomplish it.
To almost wipe out the "mobile" part of the mobile homes. To almost wipe out the "portable" part of trailers. As a result, most mobile homes today are not truly mobile. They have manufactured homes constructed off the property where the home's foundation is.
Conclusion:
All these mobile home skirting ideas offer homeowners a world of possibilities to enhance the appearance and functionality of their trailers. Many options fit well to pockets and preferences, from traditional materials to innovative designs. Create a customized and inviting place that reflects your personality by considering the particular aspects of your mobile home and