We make snap judgments about the work environment based on the office décor. There's nothing wrong with it. It is natural to want a pleasant and comfortable environment to spend half of your day. Excellent workplace décor is crucial regardless of the job you will be working in. When we think of workplace décor, we typically think of neutral color palettes, wall patterns, storage areas, and much more. However, as a female employee, you may discreetly lend a feminine touch to the office. 
Also Read: How to Choose the Right Furniture for Your Home
In the dynamic business world, female executives forever alter corporate landscapes and redefine success and leadership. These empowered women are not only making progress in boardrooms as they advance in their careers, but they are also creating distinctive office environments. The realm of female executive office decor has evolved into an artistic expression of professionalism and personal style, ranging from bold statements to subtle elegance.
Keep reading to delve into the captivating world of female executive office decor, where creativity meets corporate prowess, and ambition meets aesthetics.
Office Decor for women: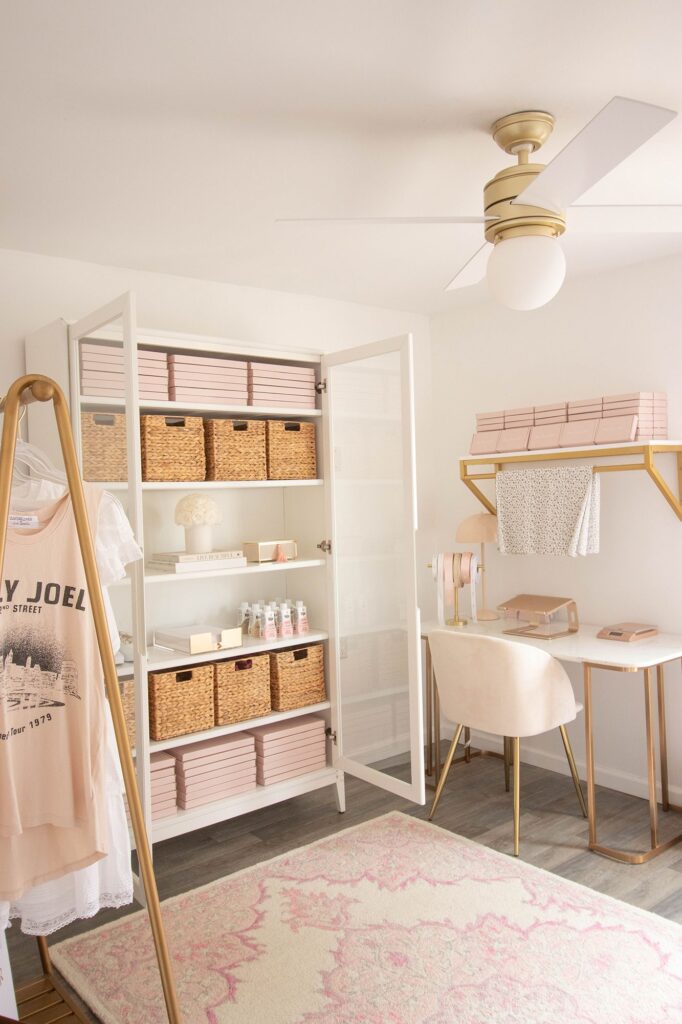 Getting rid of clutter and concentrating on the fundamentals does not exclude your workstation from being furnished and lovely to look at. The homier your space feels, the more creative you will be. So here is a collection of workplace décor ideas for women in particular.
Shelves: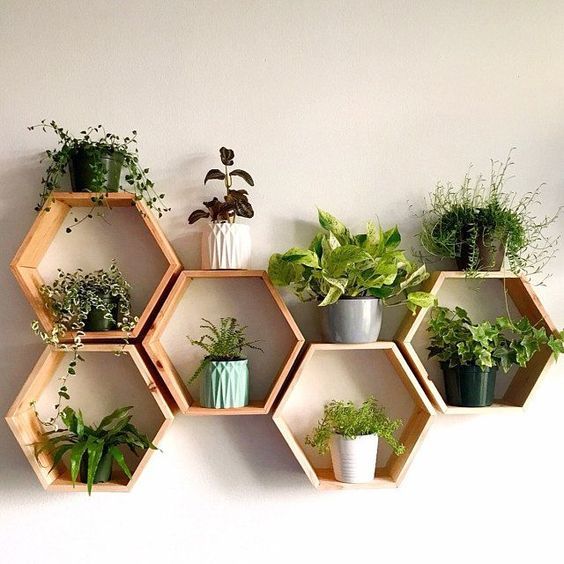 Are you looking for ways to keep things organized and avoid unnecessary clutter? Well, shelves may be your holy grail. They not only help to tidy up your workspace and improve your efficiency by keeping everything close to you, but they can also beautify the room. Place a plant on top of your shelf and watch the colors of it bring life to your room.
Fresh Flower Vase:
Livening up your room with a fresh flower vase could be what your workplace needs. Flowers help bring texture and color to your workspace, providing excellent visual contrast. Plus, flowers also have an impact on brightening up your mood and bringing you close to nature. This allows you to experiment with your favorite flowers and vases.
Golden Lining:
Adding a white and gold color scheme to feminine office decor can provide a more sophisticated look. If displaying personal photos on your workstation is not something of your liking, you can print your favorite quotes and frame them in a golden frame for a more chic look.
Post-It Corkboard:
Nothing brings more personality to the workstation than a post-it corkboard. Placing it behind your computer is one the best work office decorating ideas for women. Use it for anything: post-it notes, cards, sketches, phone numbers, cute pictures, and a calendar.
Pink Theme: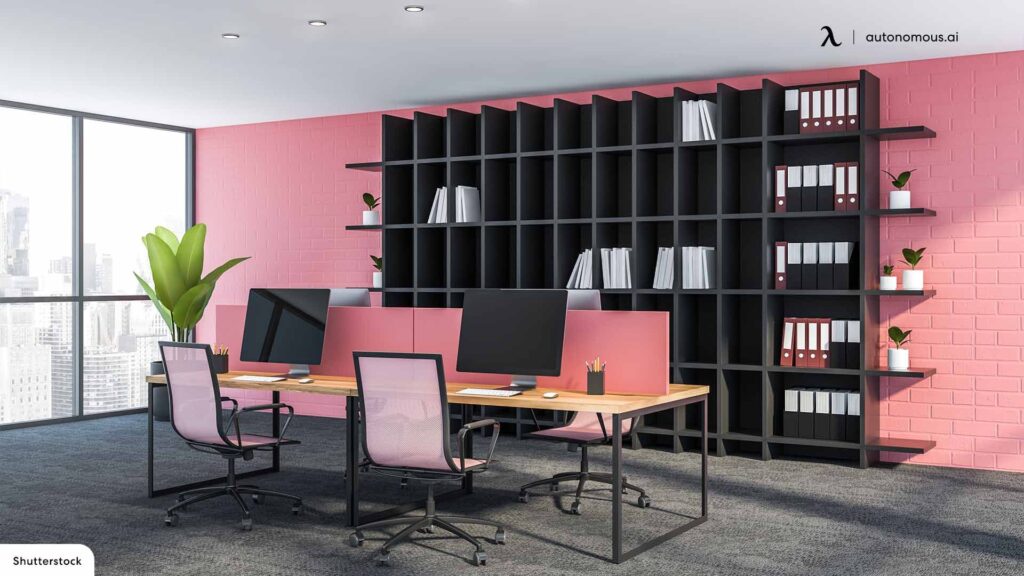 What woman doesn't love a splash of pink? While a female executive office decor doesn't have to be pink to be pretty and feminine, something about this color reels us in. However, it is essential to do just what is necessary. Otherwise, your office will end up giving a teenage girl bedroom vibe. We suggest keeping it simple and adding pink accents to neutral office space.
Chief Executive Office Decor:
Whether you work remotely or some days from home, having a space specifically for work is good. Having a designated space can help you focus on your job better. Plus, a female office décor provides a perfect videoconference background.
Black and White contrast: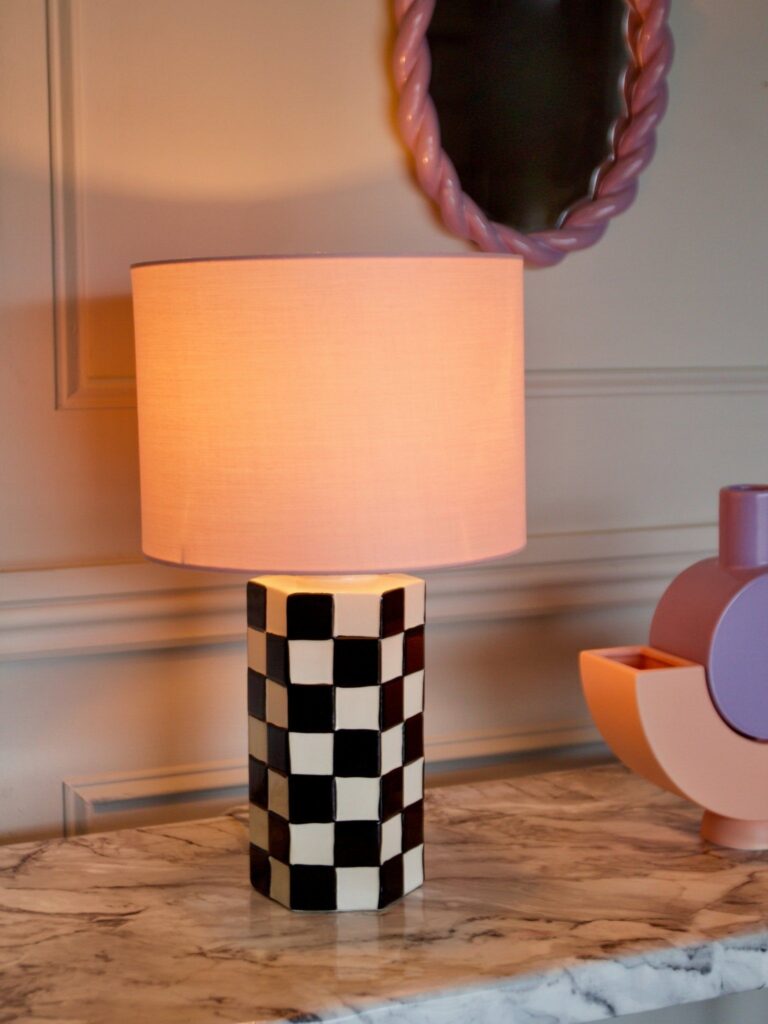 Nothing screams elegance as black and white contrast. Try giving a pop of color by adding a black and white lampshade, an acrylic chair, a black and white throw blanket, or even a matte vase. Scattering these elements around your office can bring life to your workstation and make it a stylish and inviting space.
Clean Desk with Pink Accents: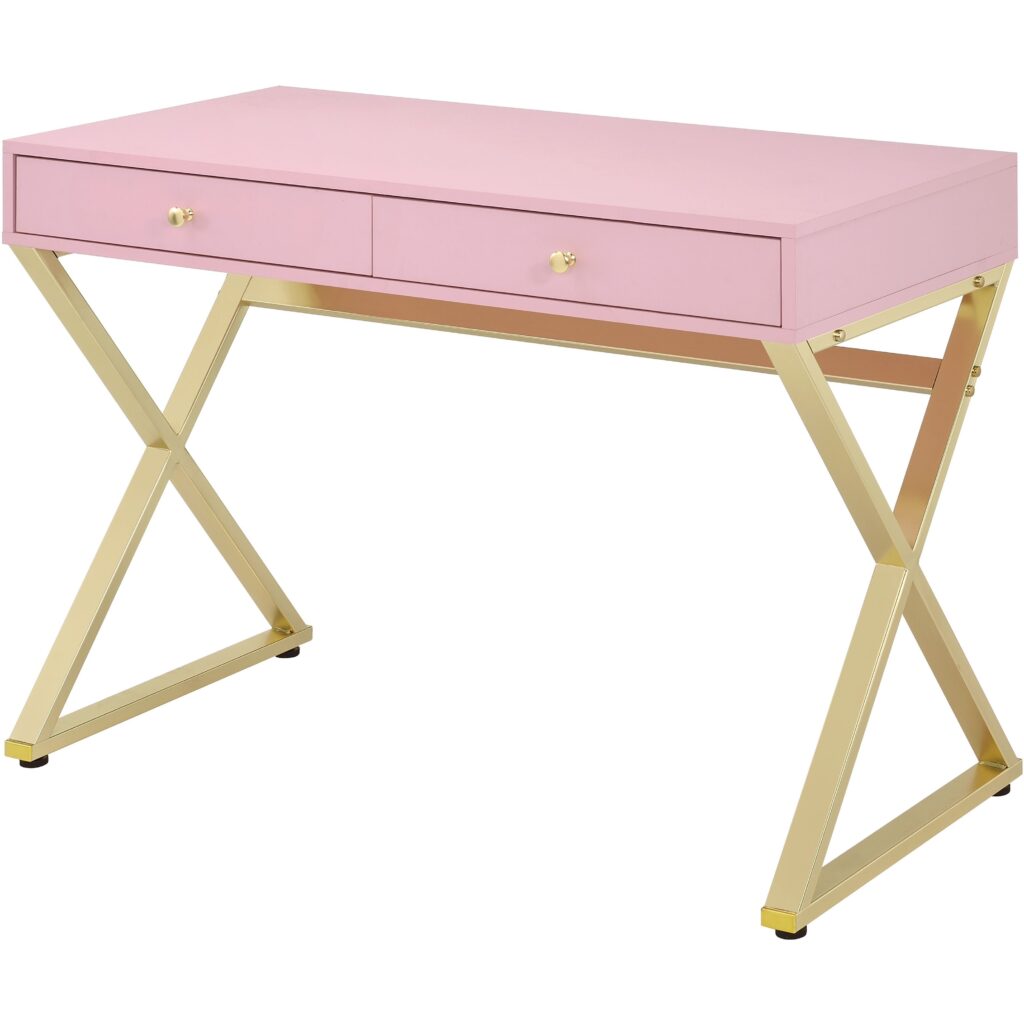 Not all home workspace design ideas for women are precisely clutter-free, yet this one makes a decent break at it. Adding touches of pink through the mouse and keyboard and then adding a pink mat can make your desk space look neat. Further, adding pink plant pots and vases can complete the look of your room. If you become easily agitated when working from home, this office décor suggestion may be for you.
White Desk with Gold Chair: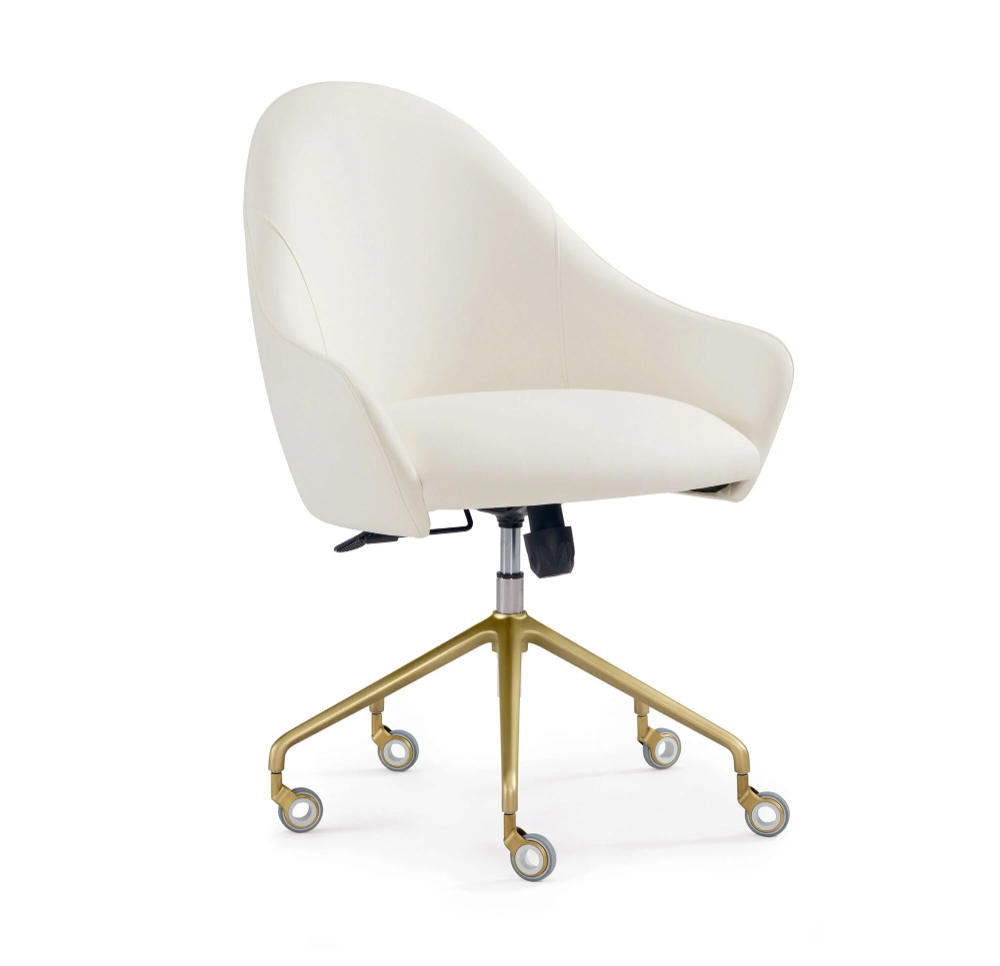 Gold and white go hand in hand; try a gold chair to your white desk to spice up your workspace. The gold highlight immediately elevates the room's vibe and creates a beautiful visual resonance. You can add gold drawer handles to the white desk to further accentuate your gold chair.
Floral Artwork: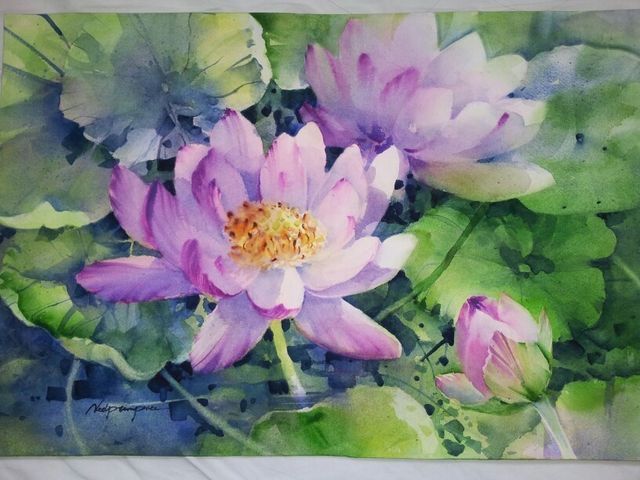 Floral artwork is the soul of the office wall for women. Depending on the size of your workstation, you can make it work in several ways. You can add a single large print behind your computer or go with several smaller ones side by side to an aesthetic picture wall.
Conclusion:
Journeying through the realm of female executive office decor makes it apparent that these spaces are beyond just aesthetically pleasing arrangements. The fusion of functionality and style in these carefully curated offices creates an environment that inspires creativity, encourages productivity, and cultivates achievements. From personalized touches to striking artwork, these settings empower women to succeed and conquer new horizons. Female executives are rewriting their narrative through their office decor choices, leaving a lasting impression on women of future generations to embrace their unique style and assert their presence in the corporate world.