Building a beautiful and outstanding home is a choice, but constructing a safe one is a priority. As much as you focus on adding things inside your home and choosing the best interior, the same potential should also be used to work on the exterior. Installation of siding out of your homes or buildings is critical.
It matters what type and quality of materials are used to form the siding at your place. To keep your place home from damage, you should ensure the builder does the best type of siding if that's your place, and in the case of a building, you should always check the siding work before you opt to purchase the apartment.
Now talking about siding, Home Depot is one of the famous companies known for providing excellent home improvement material. They also offer installation service, which is why the home depot siding installation is well-known and is most liked by people. 
TYPES OF SIDING OFFERED BY HOME DEPOT
Home Depot offers a variety of siding and has some best options to choose from. Siding can help to protect your home from damage only if it is installed correctly. Incorrect installation can lead to massive destruction, and many troubles caused by heavy rains or winds result from the poor siding. Wood, Vinyl, Fibre Cement, Metal, and Faux stone are siding options.
MOST FAQS RELATED TO HOME DEPOT SIDING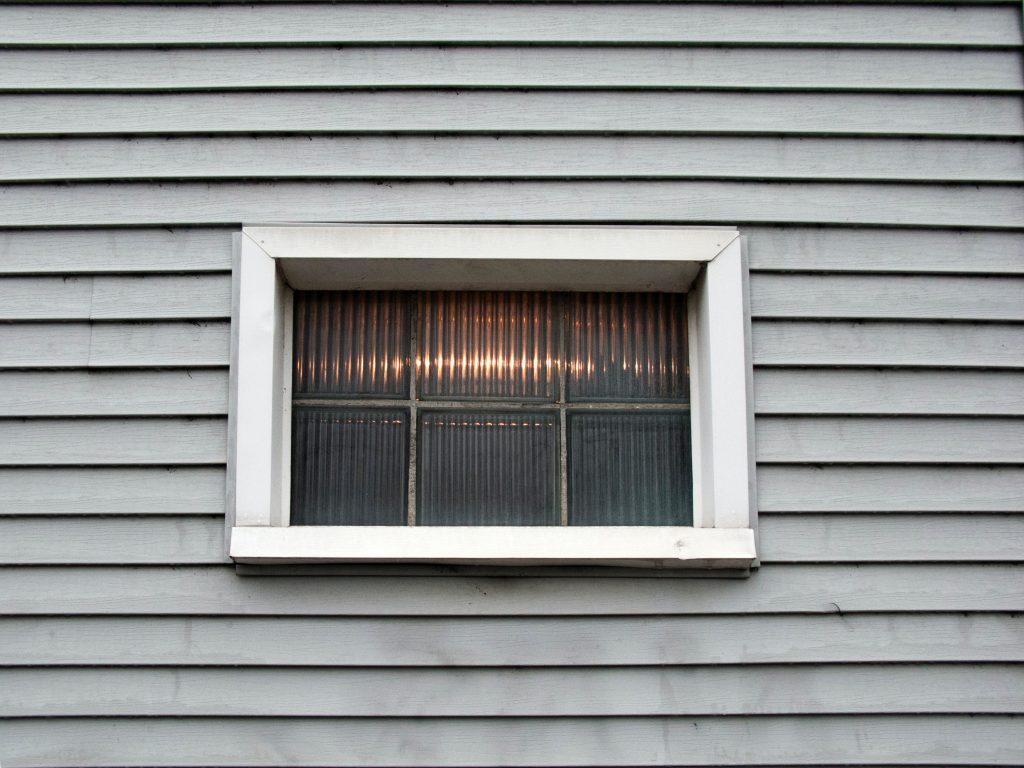 Why is vinyl siding the Most Chosen Option for Siding?
Vinyl siding is the most common type of siding usually preferred by people due to its great features. They are effortless to install and do not require high maintenance. They can be easily cleaned and carry little dirt. Moreover, several colors are available in this material, and a major key factor is that they are less pricey than the other types of siding.
Home depot vinyl siding installation guarantees protection for your home by providing durability and a good quality siding material to bring the best of improvements to your place. 
Which Type Of Siding Goes Best For The High-Class Look Of A Home?
Choose faux stone siding to give your home exterior a modern yet chic look. This type of siding comes in various designs and styles, giving your home an elegant look. Also, the color of faux stone siding does not fade away quickly, making them superior. This type of siding can enhance the complete look of your home, and no doubt, home depot siding installation makes it more accessible. However, fiber cement siding can also be considered to get this look to revamp your walls.
Can The Siding Get Repaired?
There is a different criterion for every type of siding to get repaired, but yes, they can get fixed. If the siding of your home gets old or starts looking dull, you can look for ways to renovate them.
Such as wood siding is the easiest to repair by simply changing its color. You can paint the siding to get the same as before, or you can also install a new one if you want to have the entire fresh look of your home. Whichever type of siding material you pick, they can be rebuilt.
BOTTOM LINE
Home siding is necessary for protecting your place, and home depot siding installation makes it simple. With the availability of many options, the home depot also promises the quality of the siding they provide. Home improvement must be made after some time, even if you are unwilling to. Before the home siding starts looking unacceptable and this issue drives you to put in endless efforts and search places to find the best suitable material for siding, you should get it done timely.
With home depot, your work will become uncomplicated and manageable. Their quick methods of siding and finest services will enable you to decide the type of siding that works best for your home without any pressure. Make your decision and start planning to make the necessary improvements to your home.